Veterans Care
Nearly one in four hospice patients is a veteran. Angela Hospice is committed to recognizing and meeting the unique needs of these veterans who have given so much for our country. Now is our chance to give back to them, as we provide care that honors and supports them.
This includes:
Formally recognizing each veteran patient for their service
Determining and providing assistance for specific needs related to a patient's military service, combat experience, or other traumatic event
Coordinating care with veteran service agencies
Offering individualized spiritual care and emotional support
Providing veteran-centered education and training for care staff and volunteers
Whether veterans choose care in our Care Center facility, Home Care program, or another care setting, our hospice team is here to make sure they receive all the care, support, and resources they need to achieve comfort and peace.
For information about hospice care for veterans, call us toll free at 734.838.5020 or complete our contact form.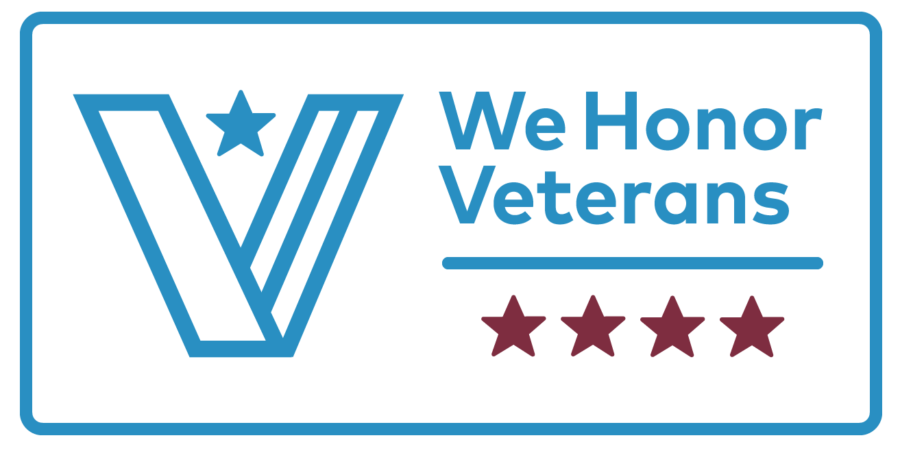 Angela Hospice is part of the nationwide initiative
We Honor Veterans, a program developed by the National Hospice and Palliative Care Organization in cooperation with the Department of Veterans Affairs.