Why Choose Angela Hospice
Angela Hospice has been providing comprehensive, compassionate, and Christ-like hospice care in southeast Michigan since 1985. With an eye toward innovation, while always prioritizing dignity and comfort for our hospice patients and families, Angela Hospice has continued its commitment to providing exceptional, quality care for our community.
Our People
Dedicated hospice physicians who are experts in pain and symptom management
Skilled nurses available day and night, through home visits, on-call service, and telehospice
Our interdisciplinary team of experts, working together to support and guide you and your family
Our Mission
Founded by the Felician Sisters, Angela Hospice's faith-based and mission-focused foundation drives our care and compassion for all people in need. Inspired by our Catholic roots, we seek to carry out work that honors the humanity and dignity of all people.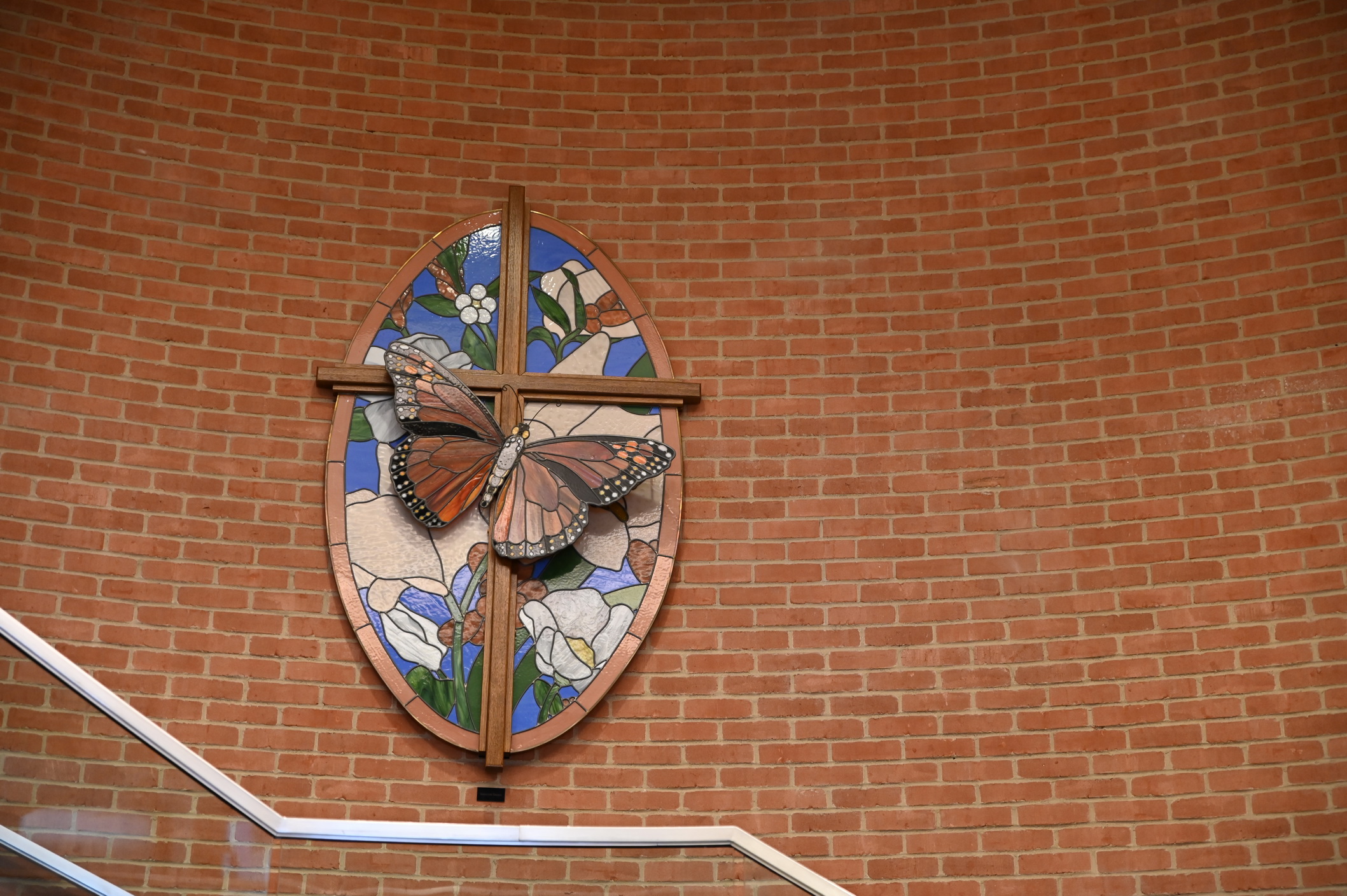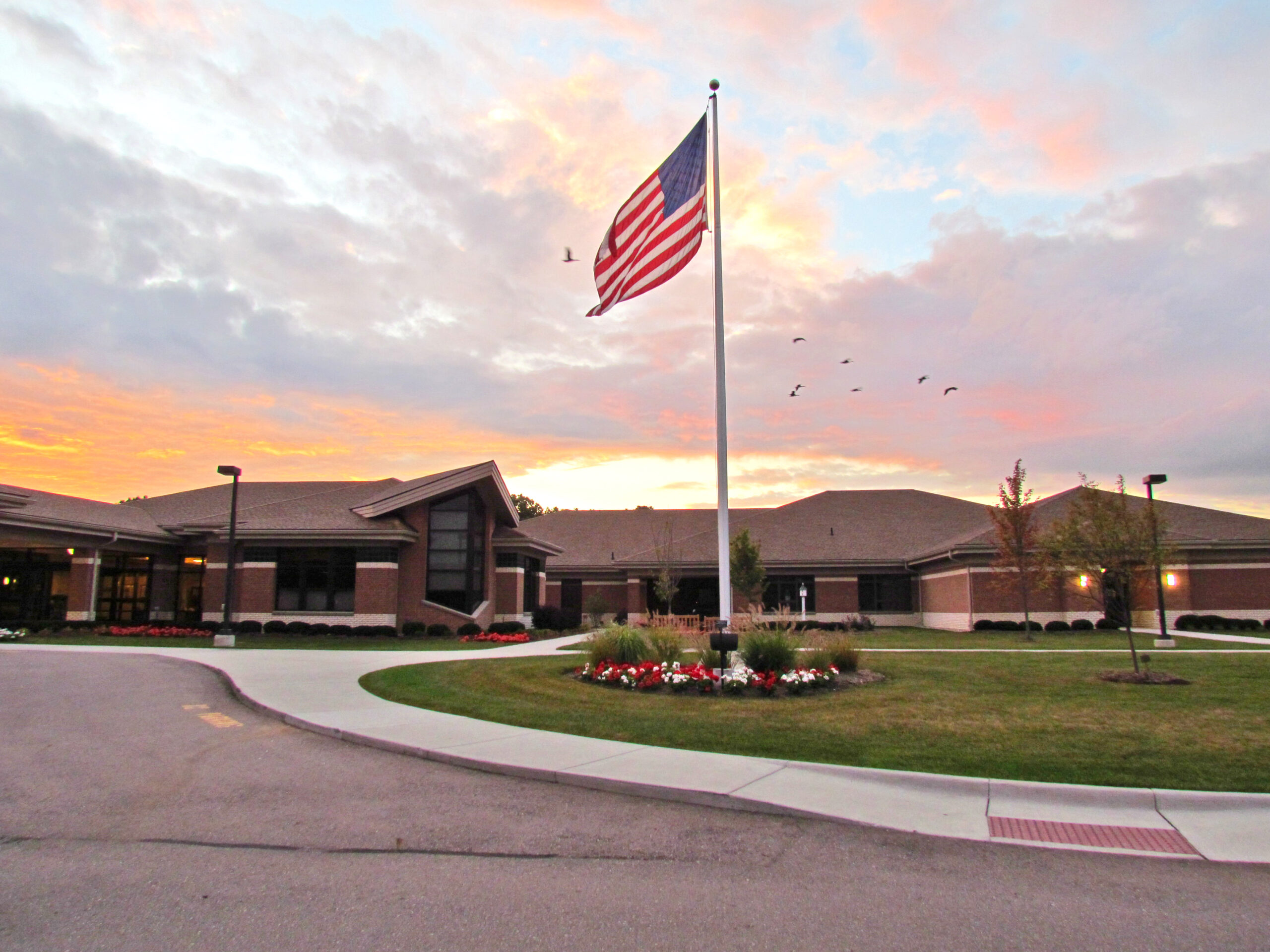 Our Care Center
Our beautiful Care Center facility in Livonia provides a comfortable, home-like alternative for inpatient care.
Our Programs
With dedicated hospice programs for prenatal, pediatric, and adult patients, our team works to meet the unique needs of each patient and family. Grief support programs and community outreach are also available for all ages, and provided free-of-charge to our community.