We'll take
    you under
our wing.
Hospice Care
What is hospice care? How does it work? We're here to help you and your loved one along the journey.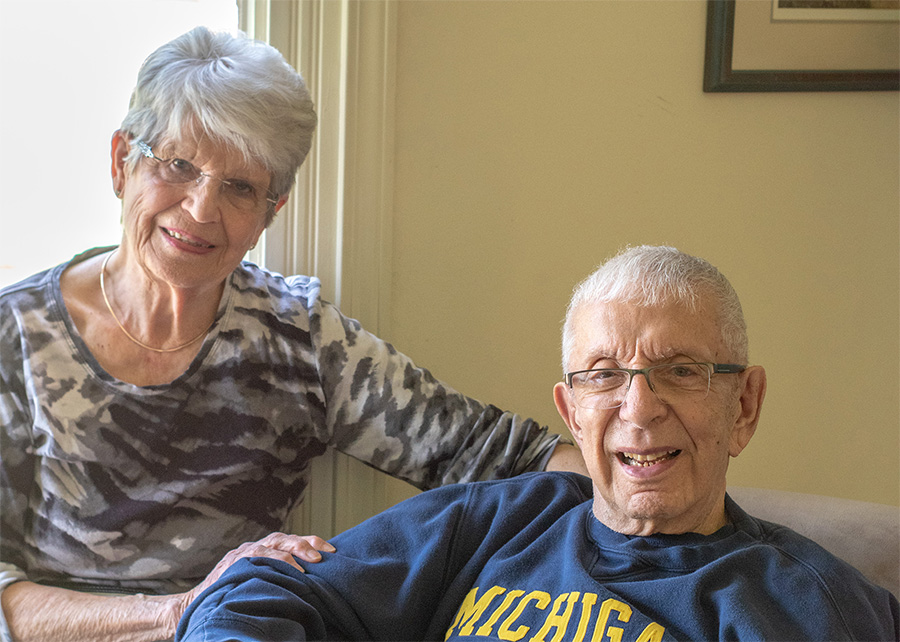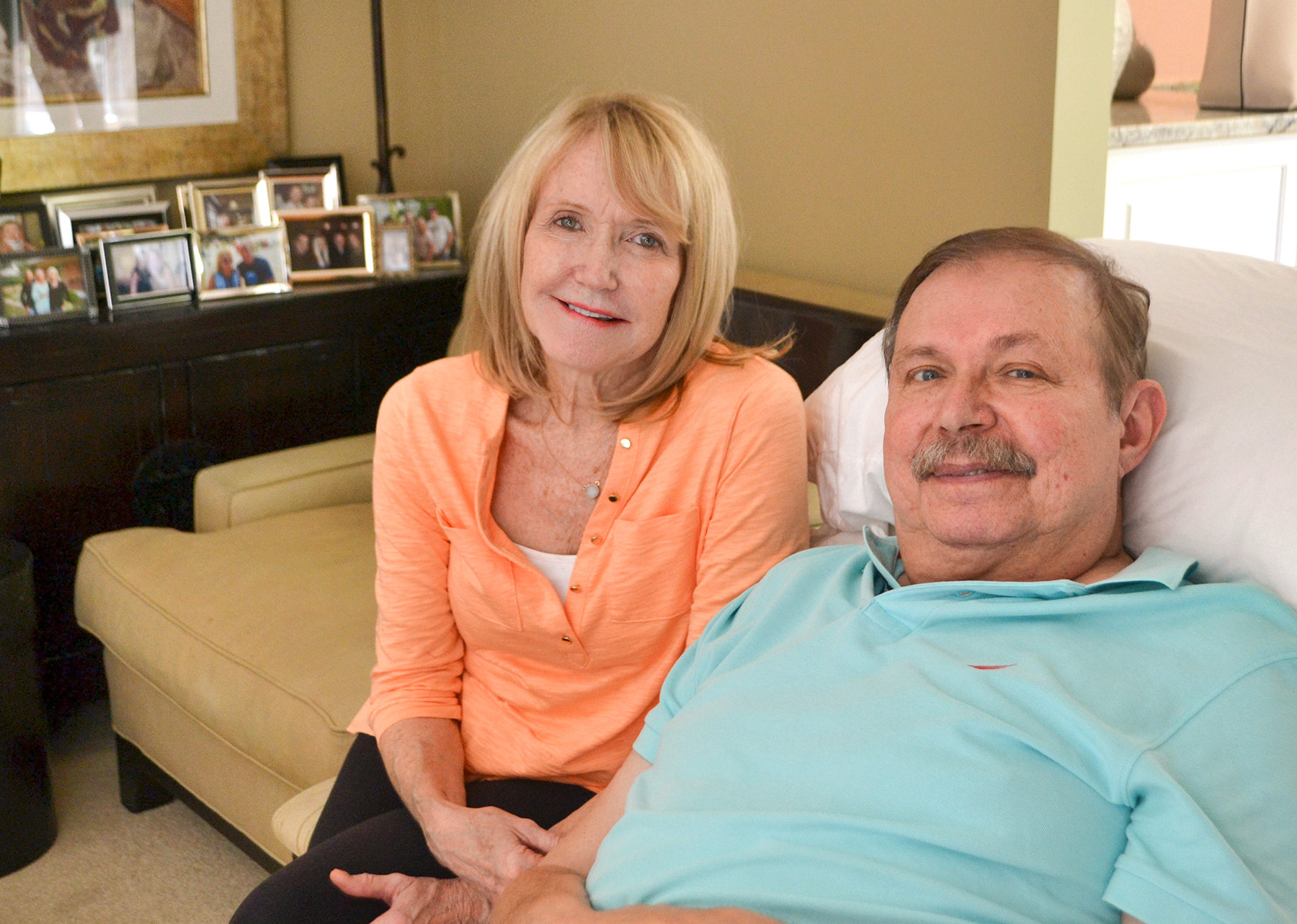 Adult Hospice
Our compassionate medical team provides comprehensive care in the place you call home. We'll help you manage pain and symptoms, coordinate medications and equipment, provide training and guidance, and make sure the whole family is supported emotionally and spiritually.
Pediatric Hospice
Children and young people who are facing a terminal illness have unique needs. Our specialized pediatric hospice team can come alongside families to provide support and assistance that helps to make a difficult situation a little easier.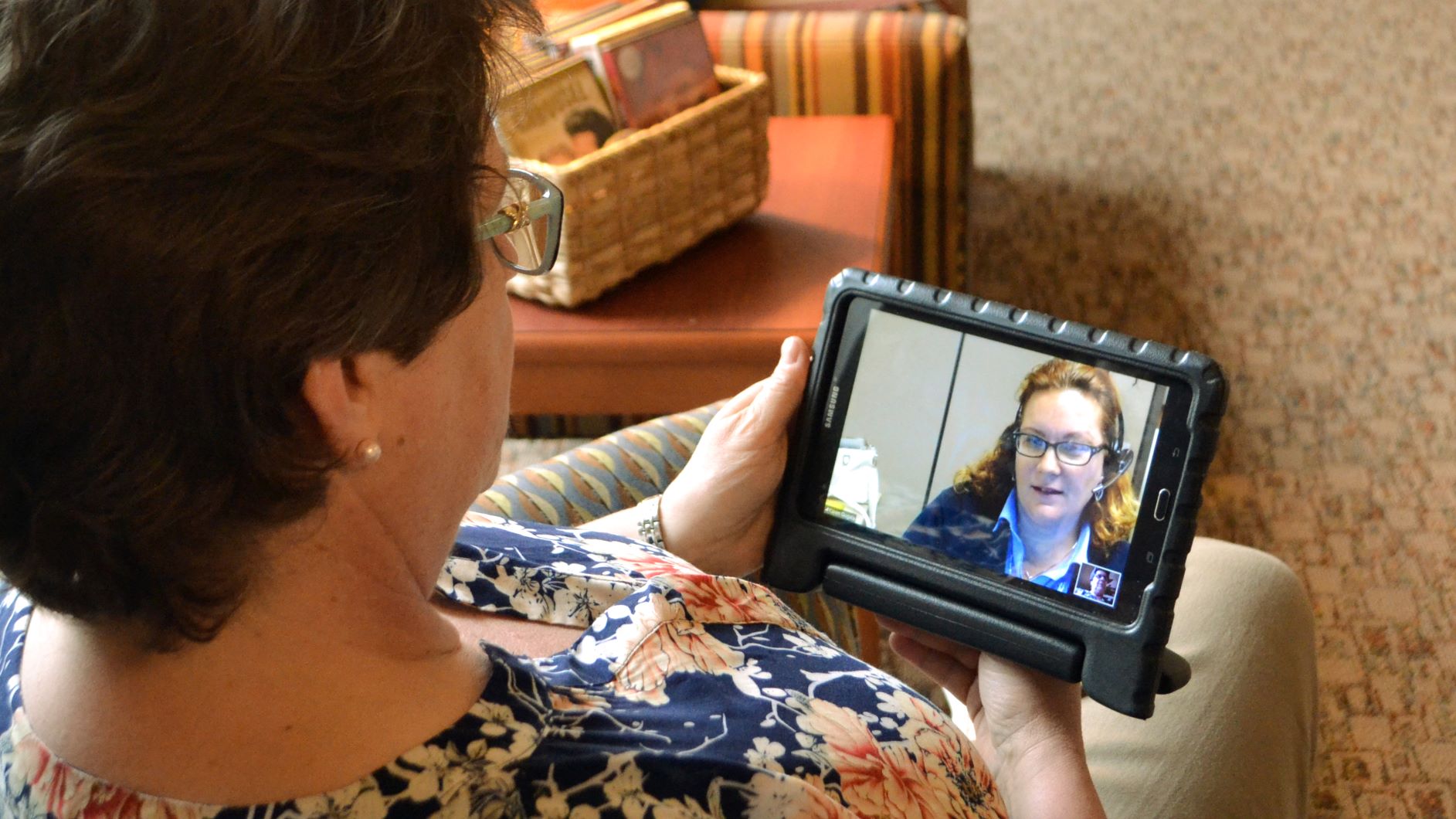 Telehospice (AVA)
Our telehospice device, Angela's Virtual Assist, offers additional help and comfort, enabling easy face-to-face interaction with our hospice nurses, anytime of day or night.
Palliative Care
Our Palliative Care program enhances quality of life for individuals with advanced illnesses, by providing coordinated care planning and symptom management, delivered in the comfort of home.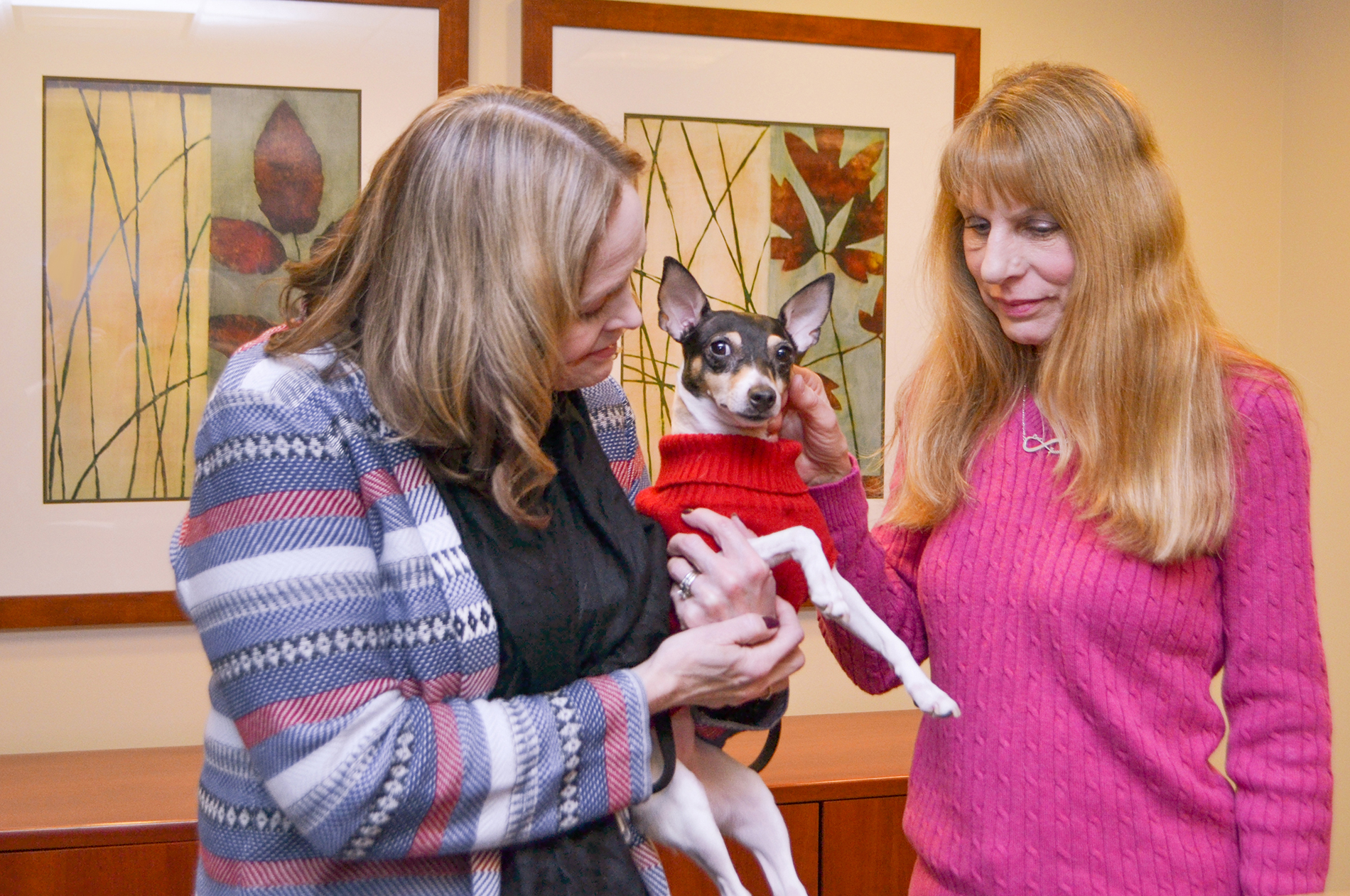 Grief Care
Angela Hospice offers a variety of grief support services, free of charge and open to the community, to help families and individuals cope with the range of emotions that grief can bring.