Home Hospice Care
With Home Hospice Care, your healthcare team will come to you, making it easier for you to go about living life your way. Through scheduled visits and consultations, you can receive quality, individualized healthcare in the place you call home.
Let us design a care plan that works for you, so you can continue to focus on what means the most to you. We'll take you under our wing.
How it works
The Angela Hospice team will meet with the patient and family to develop a personalized plan of care that meets the patient's goals, and helps the family and caregivers to carry out that plan, addressing the patient's day-to-day needs.
The patient's nurse case manager will provide medical care through scheduled visits, and our on-call nurses are always available to address medical concerns, whether by phone, in person, or via our telehospice virtual assistance.
Our compassionate certified nurse aides are available to assist with personal care and other activities to enable the patient to stay at home where they can be most comfortable. Our team also includes social workers who offer support for the entire family, including counseling, advocacy, helpful resources, and education.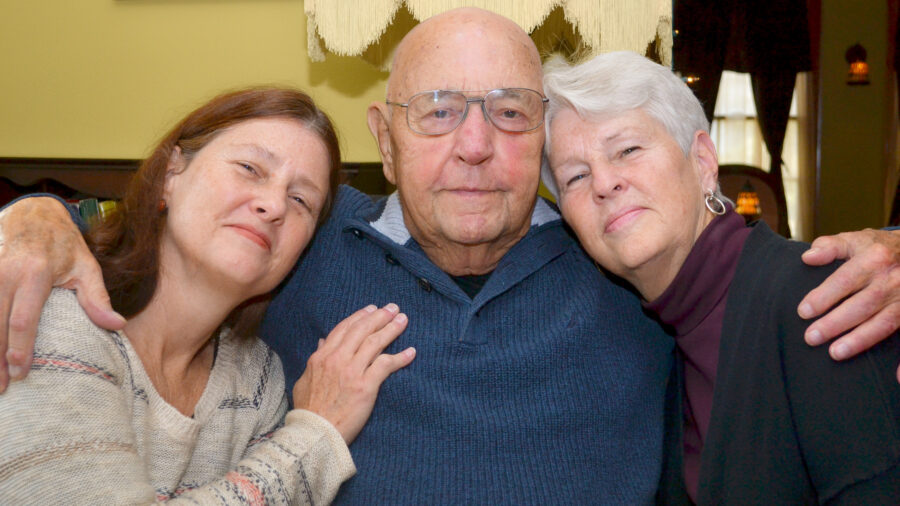 Additional services
Spiritual care staff can provide a comforting presence, and explore the spiritual needs of the patient and family, if desired.
Trained volunteers are available to offer respite care, companionship, and other assistance where desired.
Physical, occupational, and speech therapists help the patient maintain the highest possible functional level.
Angela Hospice's Home Care is available in southeast Michigan within a 45-minute radius of the Angela Hospice Care Center.
For more information, or to inquire about starting hospice care, call us at 734.838.5020, or complete our contact form.