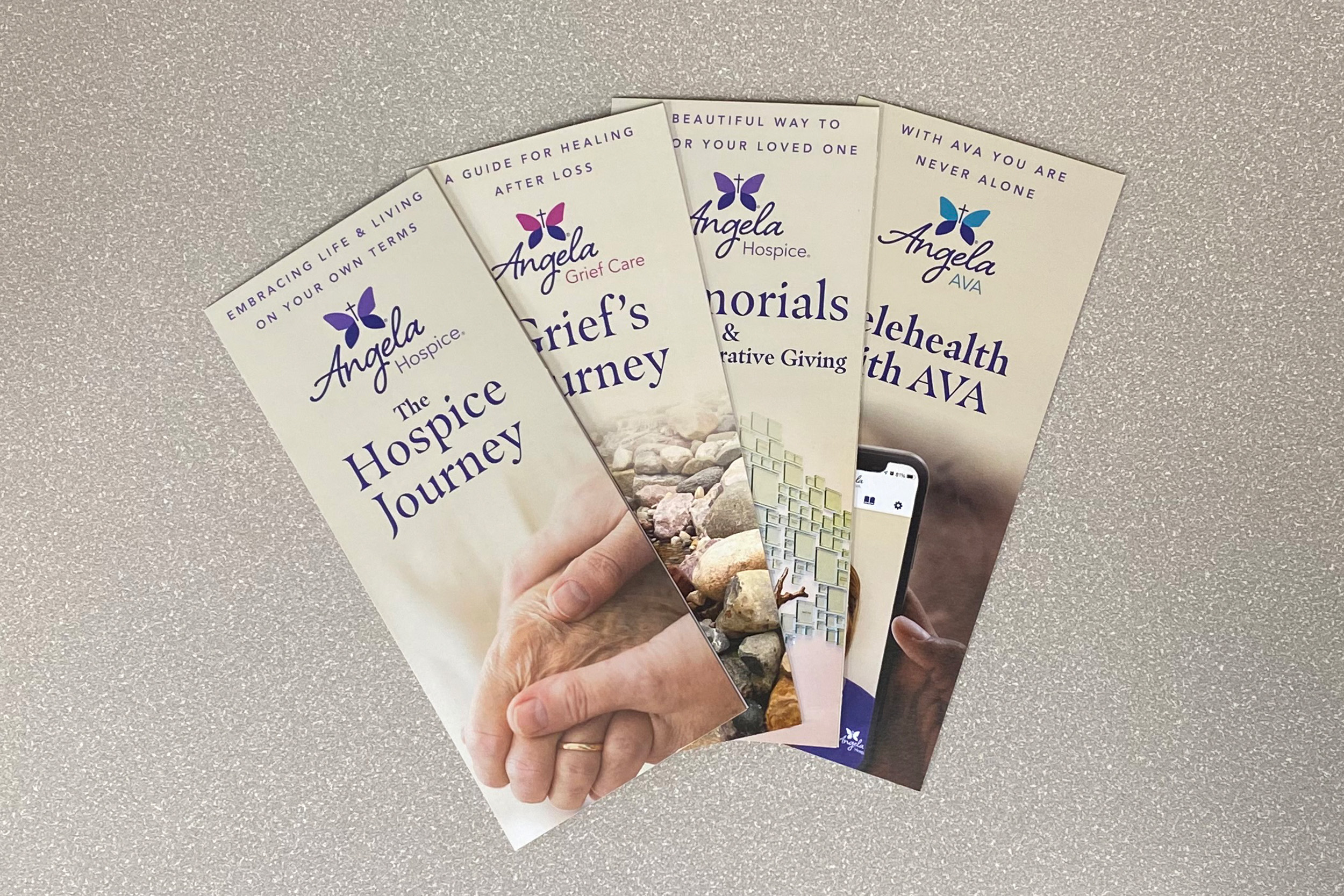 Brochures
Discover more information about the hospice journey, our  telehealth program, and much more.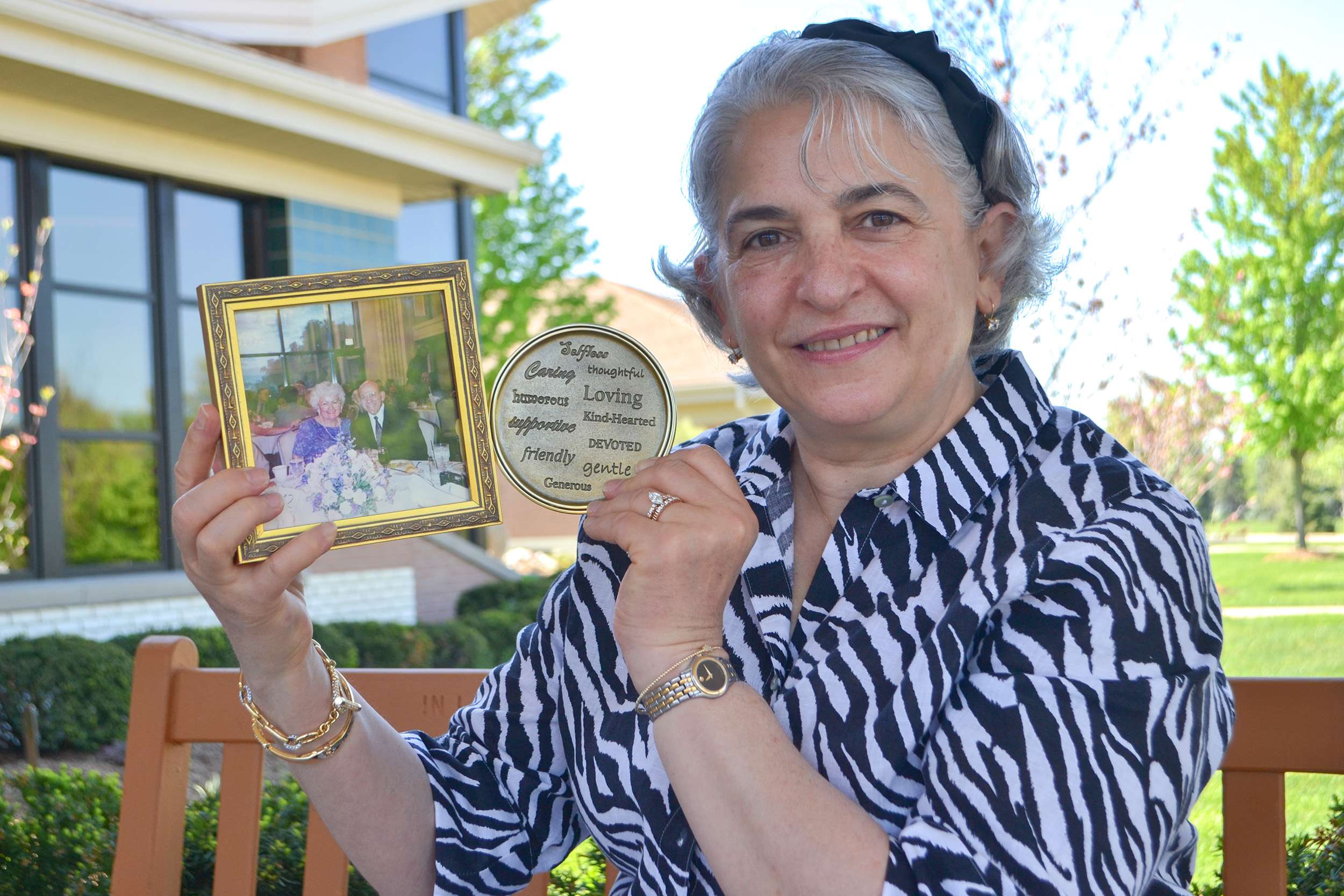 Newsletters
Read the Angela Hospice newsletter, The Monarch, and discovery stories about patients, families, and those who support Angela Hospice.
Angela's Blog
We invite you to learn more about Angela Hospice – our people, our programs, and our passion for serving others – through our blog.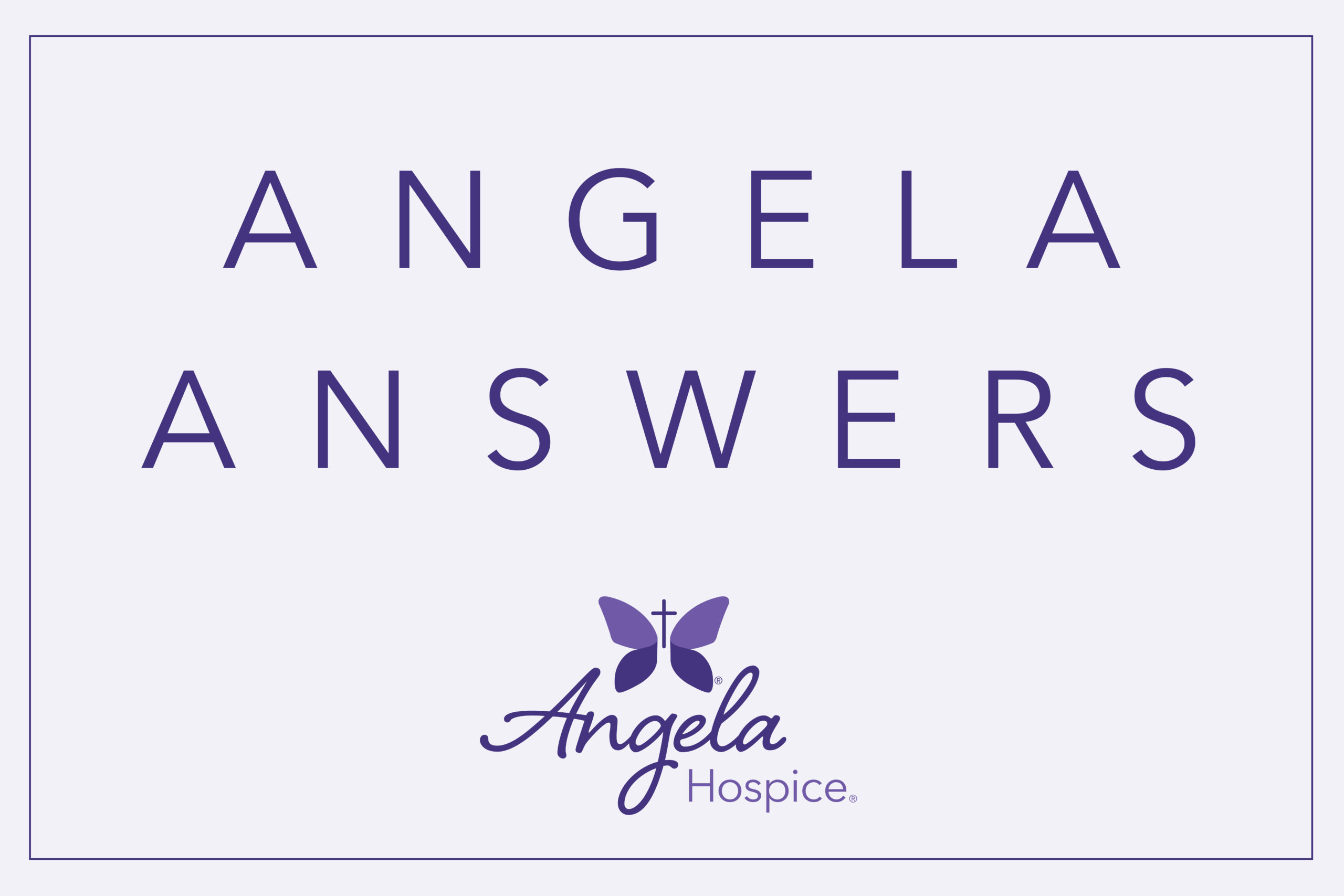 Angela Cares
Angela Cares is a virtual speakers series focused around topics related to end of life, grief, health, wellness, spirituality, and family dynamics.