Inspired by compassion
We're committed to providing extraordinary care.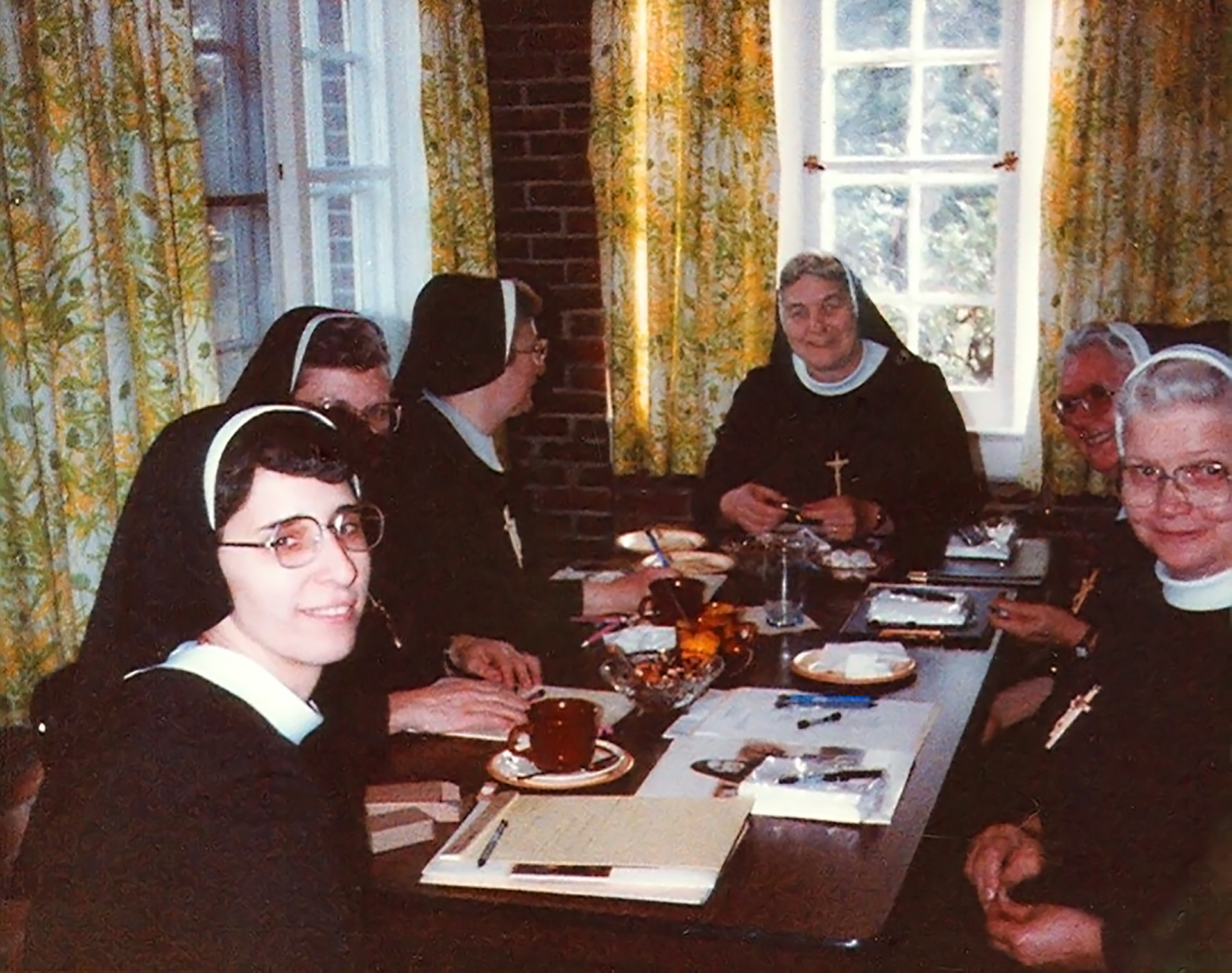 Our History
Ignited by one woman's determination to be the change she wanted to see in the world, Angela Hospice has grown over the past three and a half decades into one of the largest, most well-respected hospice providers in Michigan.
Our Mission
As a not-for-profit organization, founded by the Felician Sisters, our mission has always been at the core of our compassionate work.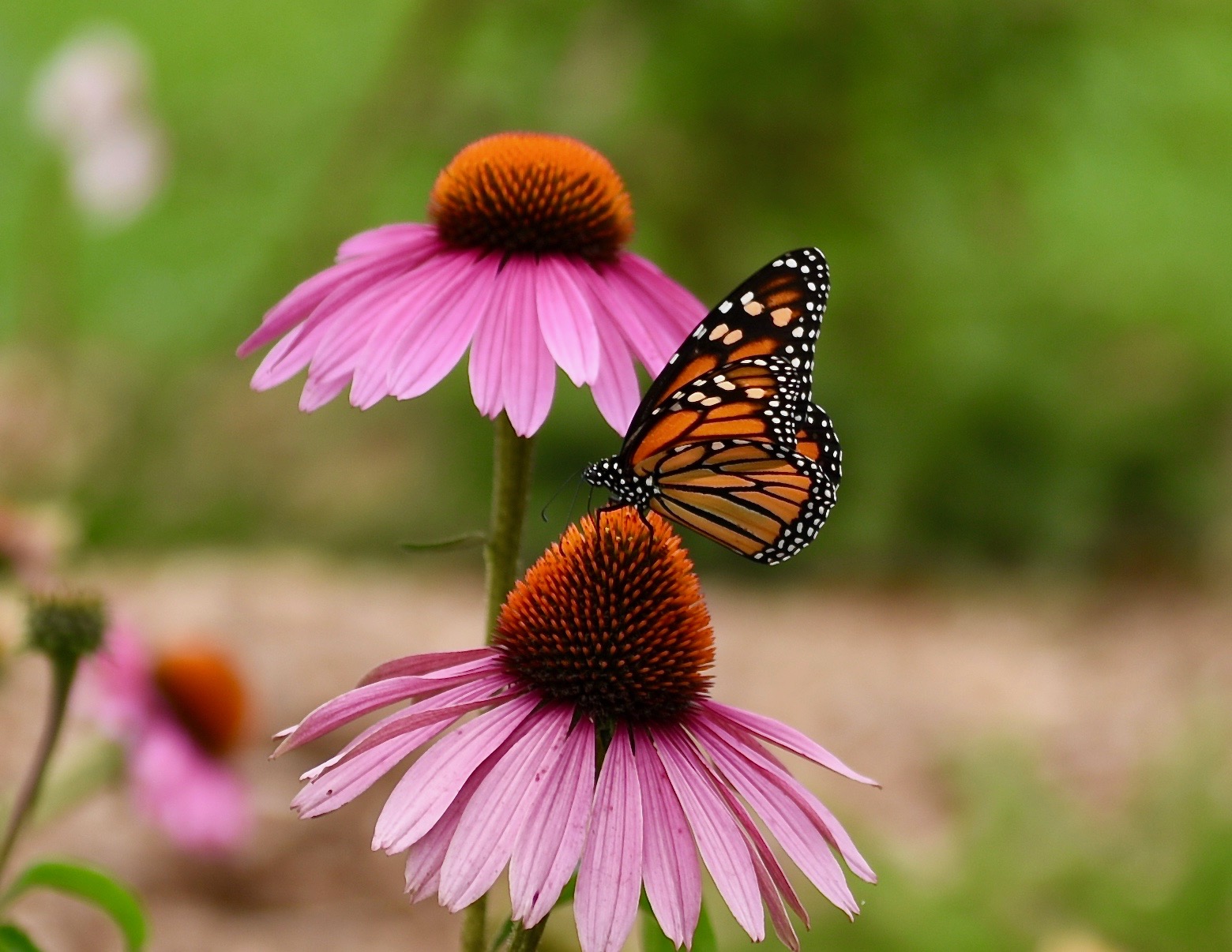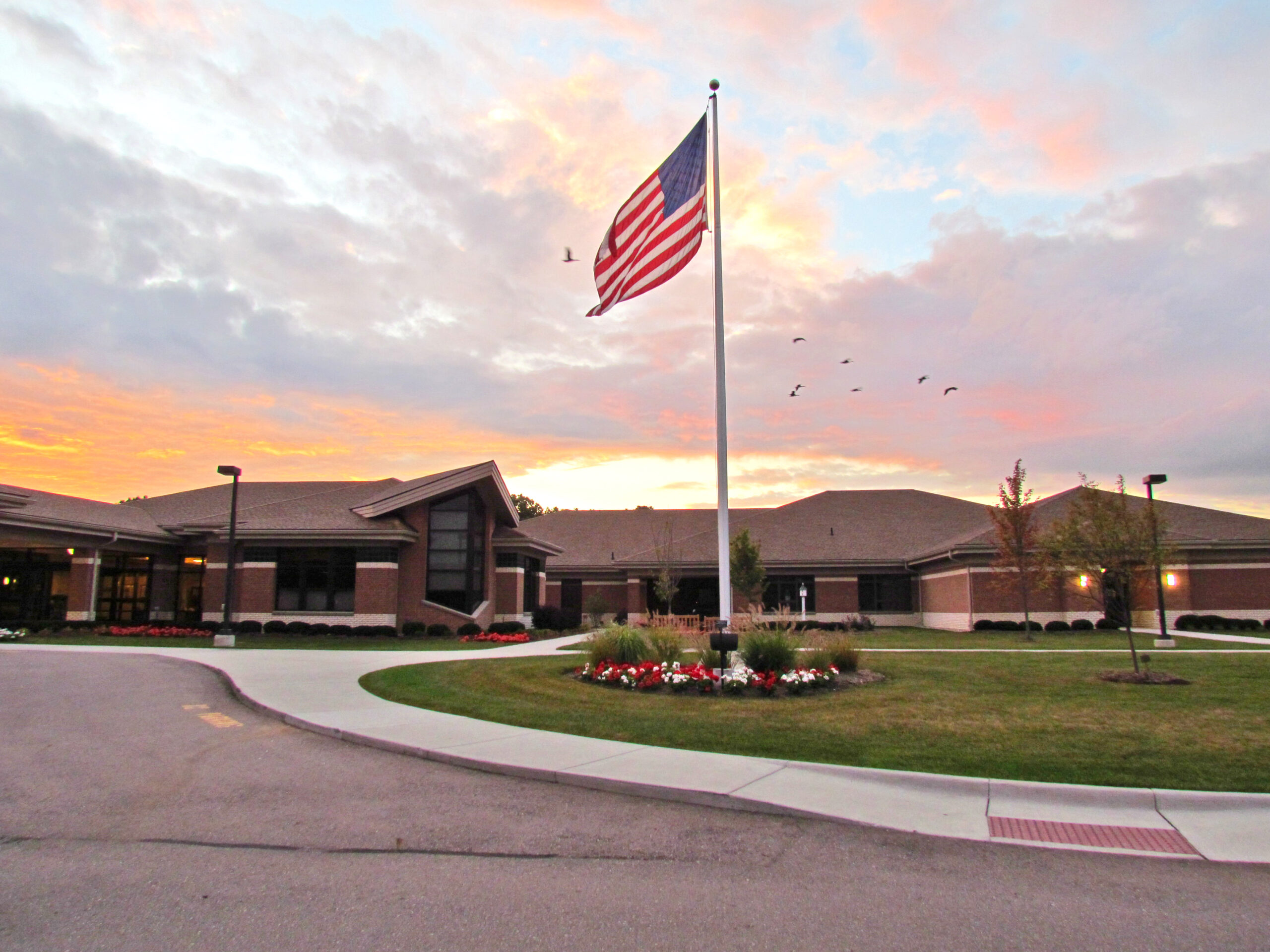 Our Care Center
Angela Hospice's award-winning Care Center is a beautiful home-away-from home, offering hospital-level care in a serene and nurturing environment.