We're here to empower
Our team is happy to help you find the resources you're looking for.
For Community Members
Our community is important to us. We've put together some resources that may be helpful to you, but remember, you can reach out to us directly anytime.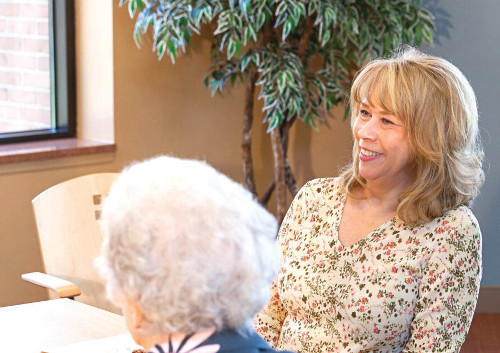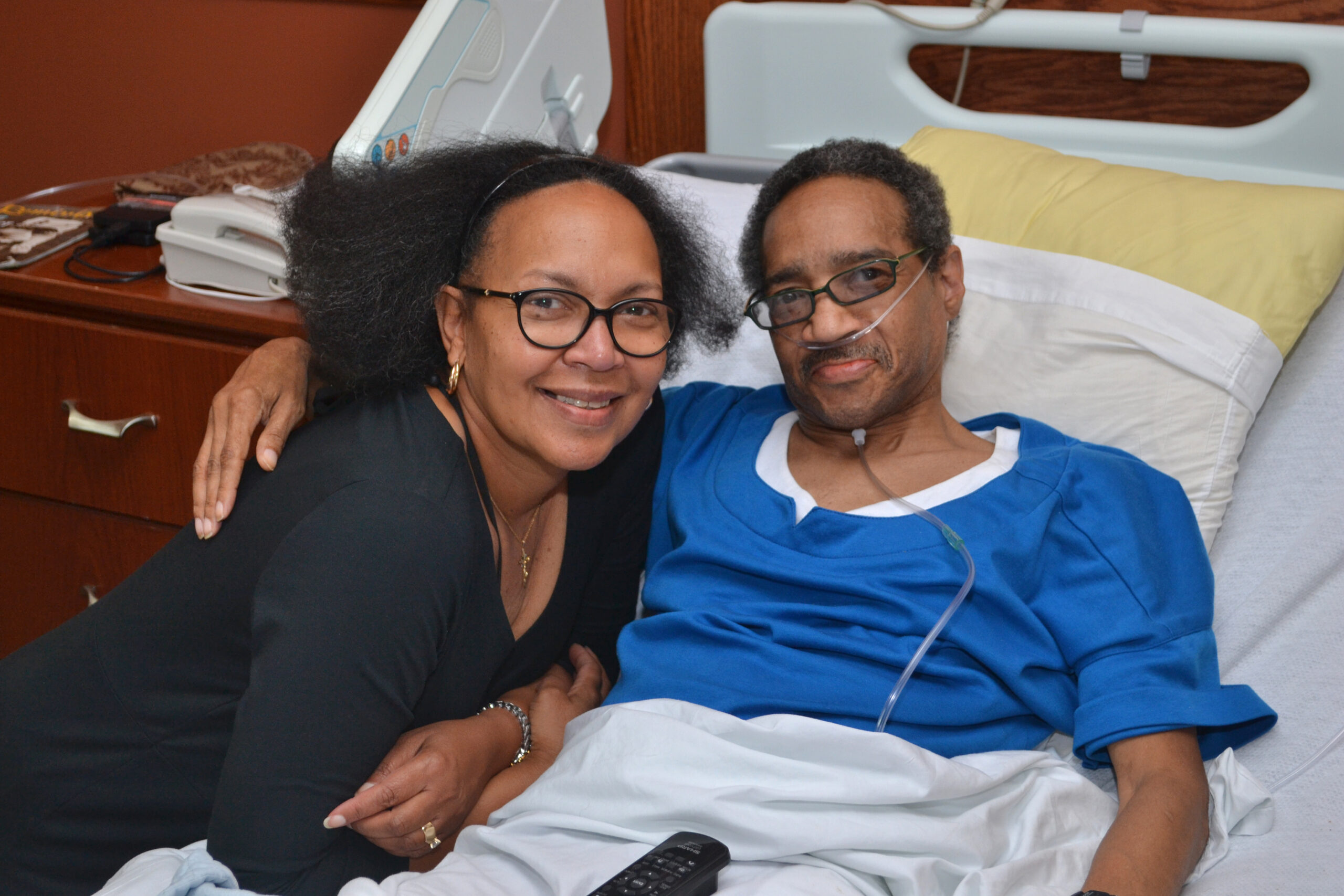 For Caregivers
We are here to empower you. Our collection of educational materials, like how-to videos and our "Caregiver Tips & Info" series, will provide you with additional training and helpful tips so you can feel confident in providing care for your loved one.
For Medical Professionals
We are honored to work with colleagues throughout the healthcare community in the care of our patients. We hope this collection of resources designed for nurses, social workers, physicians, and discharge planners will assist you.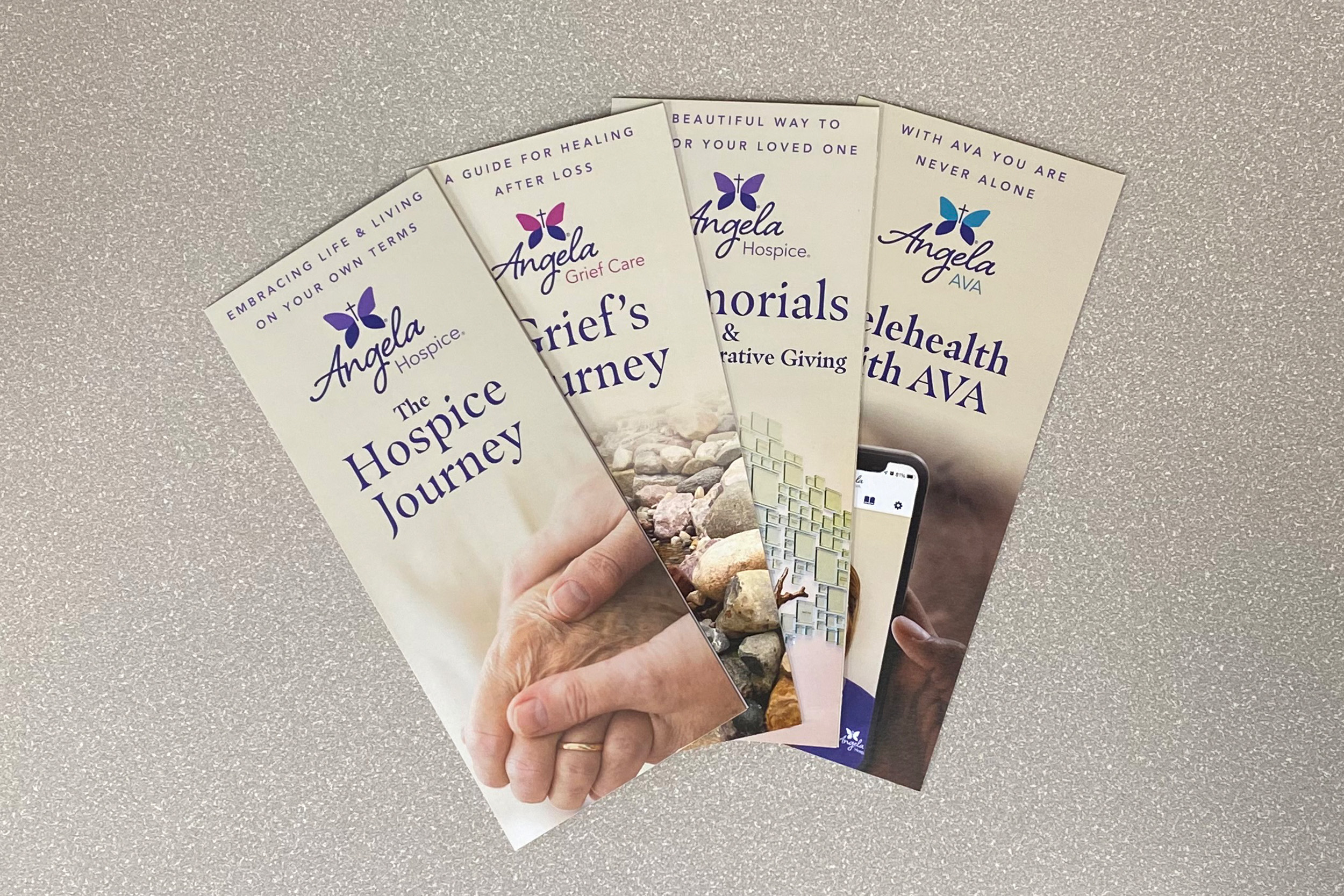 Media & Publications
Here you will find newsletters and booklets that highlight the work of Angela Hospice.
Angela's Blog
We invite you to learn more about Angela Hospice – our people, our programs, and our passion for serving others – through our blog.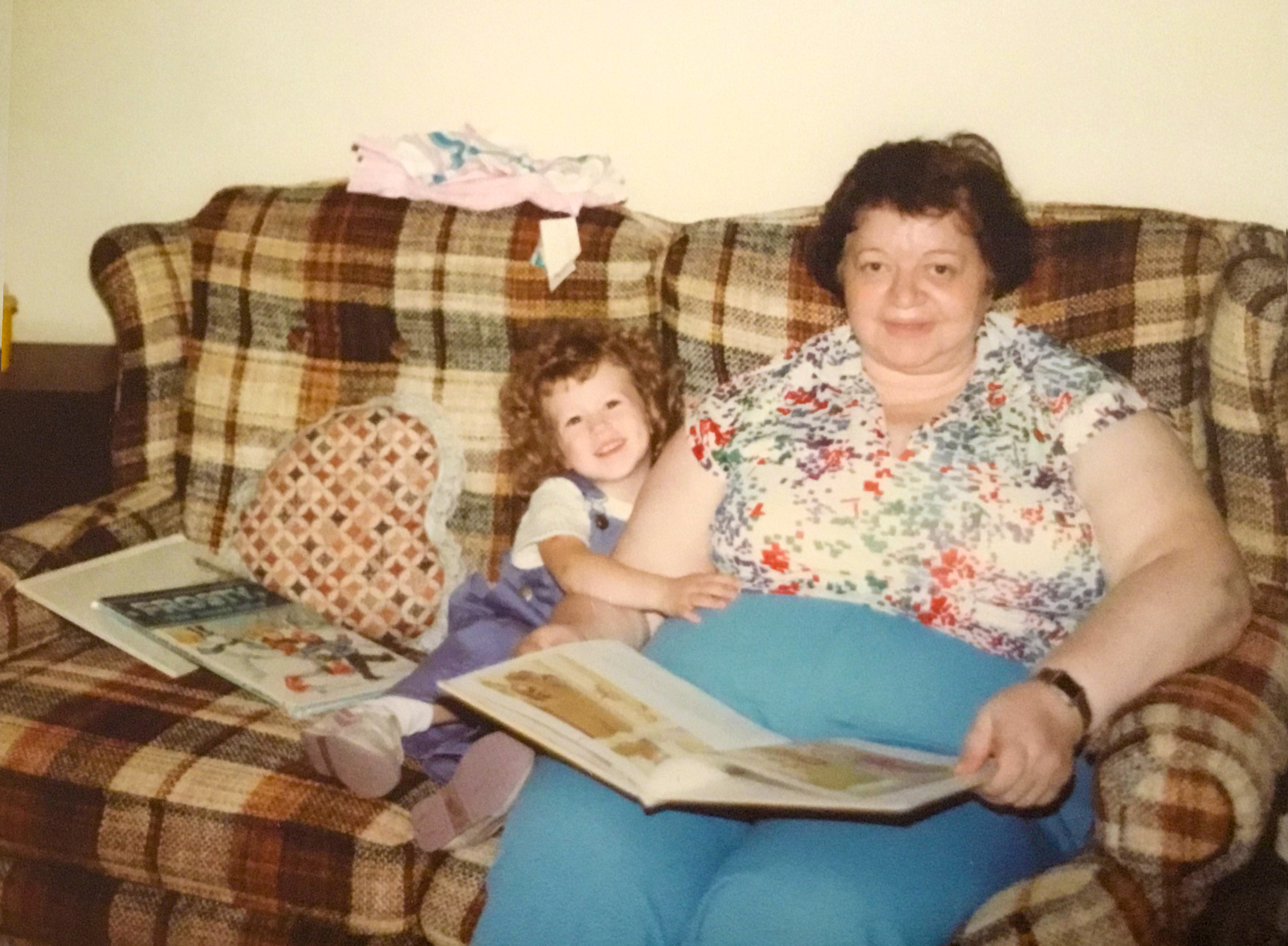 Community Partners
We're so lucky to have so many amazing partners. If you would like to become a partner with Angela Hospice, or are interested in giving or matching options through your employer, please contact the Angela Hospice Community Outreach and Philanthropy Department at 734.838.5020.
Pictured: Jennifer Dale, Angela Hospice Director of Community Outreach and Philanthropy (left); and Helen Balmforth, Angela Hospice Community Outreach & Event Specialist; with Frank Ragnow of Frank Ragnow's Rags Remembered Foundation, a community partner of Angela Hospice.