Volunteer at Angela Hospice
Volunteers serve throughout our organization and are truly the heart of Angela Hospice! Their contributions enhance Angela Hospice's programs in myriad ways for the benefit of all those in our care.
From baking to gardening, from clerical support to spiritual support, patient companionship to massage therapy – there are infinite ways to use your talents to support our programs. Our volunteers find that giving back through volunteering is personally rewarding, and offers many opportunities for personal growth.
In keeping with the philosophy and mission of Angela Hospice, all volunteers complete a comprehensive training program. Before completing the volunteer application, first review our volunteer training and requirements information below.
Volunteer Program
We're so delighted you're interested in volunteering at Angela Hospice! With so many different ways to volunteer – from working with patients, to helping at our annual events, to bringing comfort through music – we know you'll find something that's just right for you.
Our Spring 2023 Volunteer Training Class is now full. You can submit an application now to request a spot in the September Training Class.
Training
Volunteers are required to complete our comprehensive seven-week training course. Once completed, our volunteer coordinators can help to pair new volunteers with their desired outreach. Volunteers working in patient care will be assigned a mentor and complete a formal orientation before working independently with patients. Additional training is offered in bereavement, spiritual care, and other areas of volunteer interest as well. We believe that the needs of our volunteers, patients, and organization are best met when volunteers are well trained and supported.
Requirements
Volunteer candidates are asked to delay their participation for one year following the loss of a loved one.
Volunteers must be at least 16 years of age.
Volunteers may be accepted into the Program following a personal screening interview with the Director of Volunteer Services or a designee.
Volunteers must complete the Angela Hospice Volunteer Training Program or another hospice training program approved by the Director of Volunteer Services prior to participation. Modified training may be available for volunteers who limit their involvement to clerical or fundraising activities.
Volunteers must be willing to work without financial compensation, and provide their own transportation.
Volunteers agree to provide a minimum of 20 hours of service to Angela Hospice during a calendar year.
Volunteers must complete an initial two-step TB screening test and an annual rescreening.
Volunteers must comply with State regulations, which require us to run a criminal background check and fingerprinting for all volunteers.
Volunteers agree to observe all Angela Hospice policies.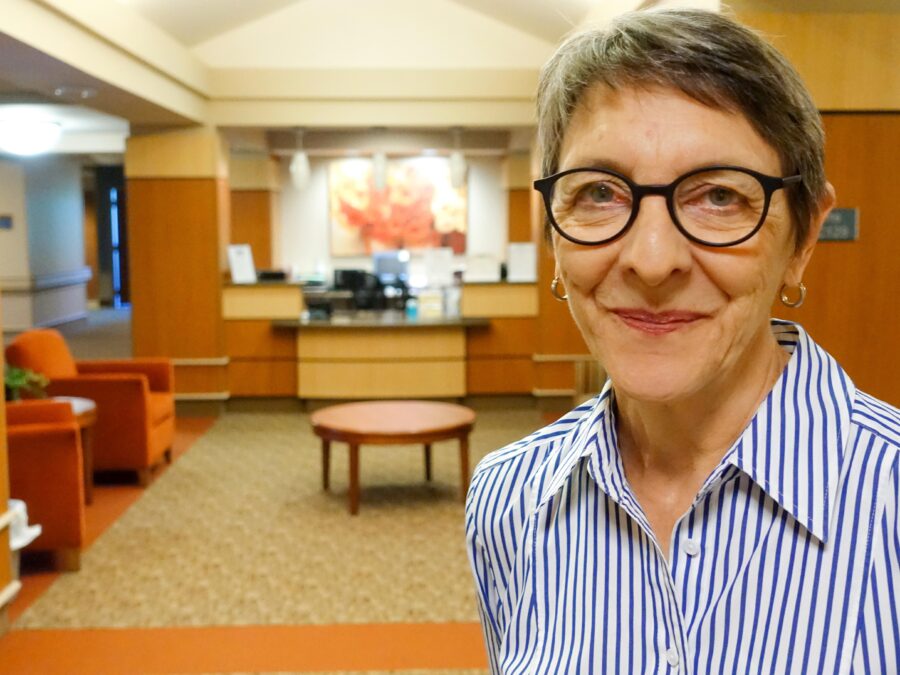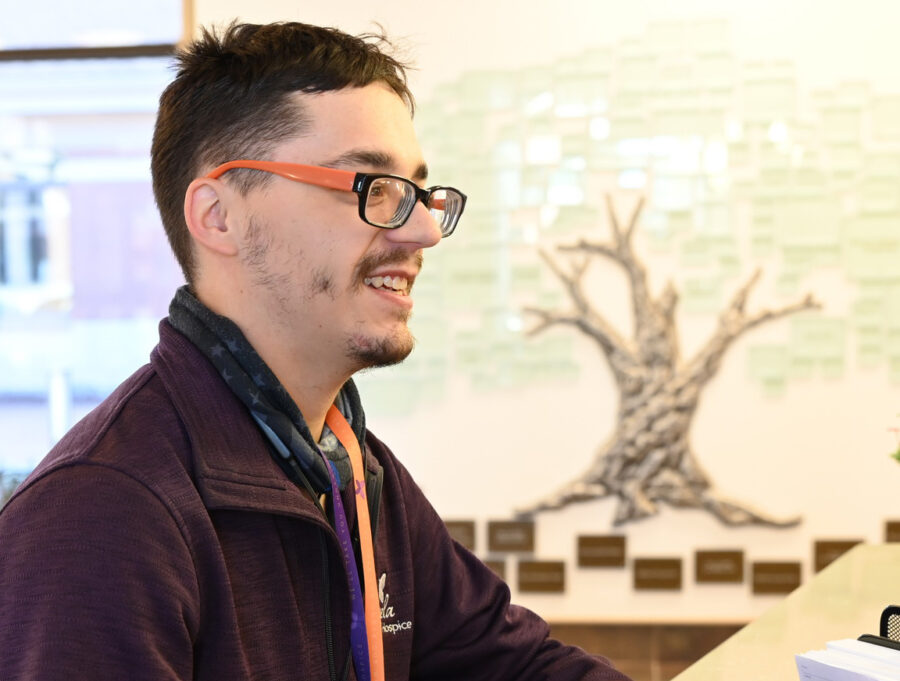 If you have any questions, please feel free to contact the Angela Hospice Volunteer Office at 734.464.8609.