Making the best decisions for loved ones takes more than expertise. It takes compassion.
We're here for you, for immediate assistance call 734.464.7810.
"Everyone from Angela was special. They had limitless and unconditional love, care and respect for everyone, and yet were professional and efficient. It is said by many that God often sends us angels but does not let us see their wings show. How fitting that we had angels tend us from Angela."
– Jerry R.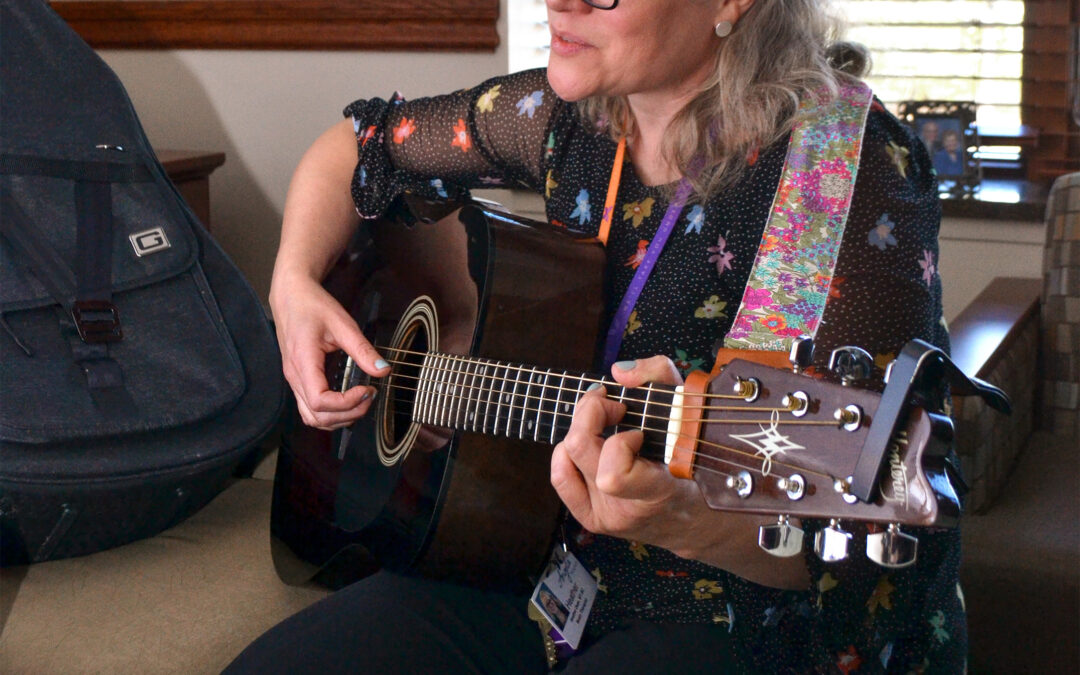 Did you know the month of September is World Alzheimer's Awareness month? There are several types of dementia but Alzheimer's disease is one we are most aware of. Many of our patients in hospice care have Alzheimer's and many of these patients receive music therapy...
read more