We are called to more.
We are called by our Core Values to create and foster a culture of inclusivity, where people of all backgrounds can thrive. We are called to demonstrate tremendous love and compassion as we engage in our collective mission.
Together we strive to build a community which honors the experience of each of its members, where all individuals are welcomed and encouraged to share their voice.
Angela Hospice is committed to do more to achieve diversity, equity, and inclusion.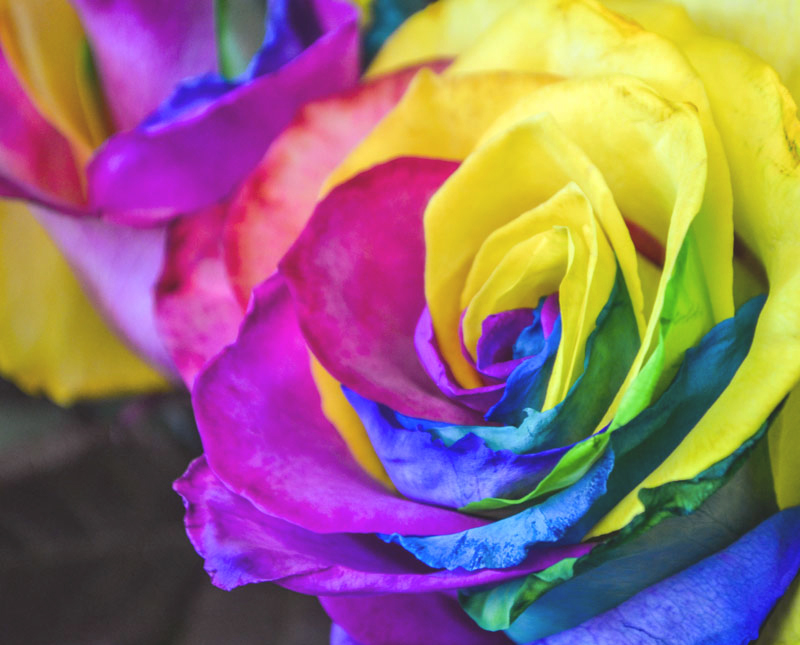 What does more require?
RESPECT
Following the tradition of St. Clare of Assisi, the Angela Hospice team is encouraged to assume goodness, building up a culture of harmony, humility, and understanding.
TRANSFORMATION
Angela Hospice embraces the value of transformation, the process that encourages an open mind and heart, leading to continuous improvement of ourselves and our ministry.
What does more look like in pratice?
Diversity, Equity & Inclusion Statement
Angela Hospice is committed to creating a diverse community that accepts and includes everyone. Inspired by the caring and compassionate tradition of our founders, The Felician Sisters, we uphold a culture of love and belonging for our patients, families, community, and for each other.
We are committed to fostering a culture of inclusion and do not discriminate on the basis of age, gender, disability, race, color, ancestry, citizenship, religion, pregnancy, sexual orientation, gender identity or expression, national origin, medical condition, marital status, veteran status, payment source or ability, or any other basis prohibited by federal, state, or local law.
Each person in our caring community is empowered to be their full and authentic self. Guided by our Felician Core Values, Angela Hospice rejects all forms of discrimination. We believe in creating an engaged and inclusive culture where team members can thrive and fulfill our mission of service in the community.
Acts of aggression, abuse, offensive language, and bigotry towards our team members infringe on our ability to carry out our caring mission, and will not be tolerated.
ANGELA HOSPICE MISSION
Angela Hospice is dedicated to provide comprehensive, compassionate, and Christ-like care to adults and children in the communities we serve.
ANGELA HOSPICE CORE VALUES
Respect for Human Dignity
Compassion
Transformation
Solidarity with People in Need
Justice & Peace