Charitable Programs
Your donations support the caring work of Angela Hospice, serving families throughout our community with compassion and dignity. Our charitable programs are listed below.
Good Samaritan Program
We believe that everyone — regardless of their ability to pay — is deserving of quality care at the end of their life. Angela Hospice is committed to providing compassionate care to anyone who needs our services, no matter what their circumstances. Patients without insurance, those devastated by medical expenses, as well as homeless and indigent persons, can experience hospice care with respect for their human dignity, through your generous support.
The Angela Hospice Care Center
Recognized as a valuable community resource for comforting, inpatient hospice care, the Angela Hospice Care Center operates based on the generous support of donors who help to ensure this important service will be available to all those who need it.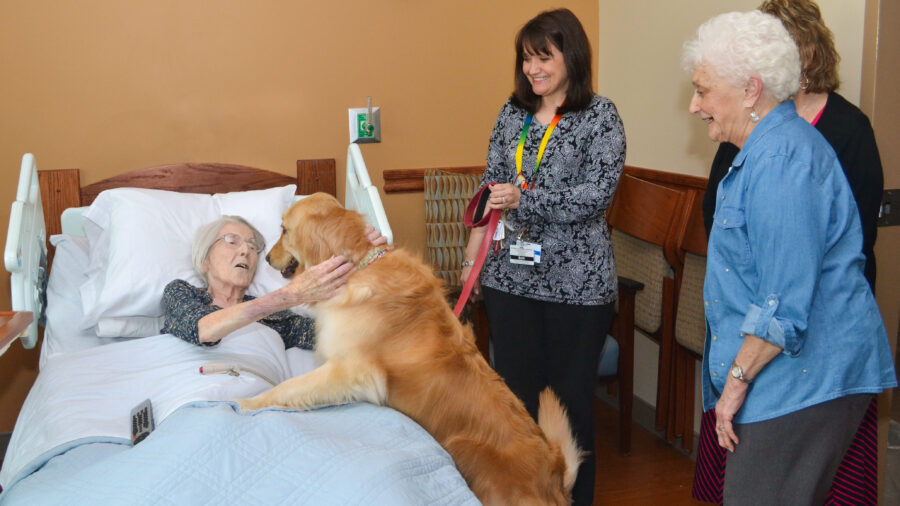 Grief Care Services
While Medicare requires hospices to include grief support as part of the holistic approach, Angela Hospice goes well beyond what is required. Our social workers and specially trained volunteers offer a number of grief support groups and workshops, all free-of-charge and available to anyone in the community. In addition, free one-on-one grief counseling is available to families and caregivers of our Angela Hospice patients. These services are not reimbursed by insurance, but Angela Hospice has made this component of our program a priority, and these extensive services can only be provided through the support of our community friends.
Pediatric Hospice
Our My Nest is Best Pediatric Program provides precious help to families at a most difficult time. This specialized care for our young patients is typically more expensive to provide, however insurance reimbursement rates remain the same. Your support for this special program, which allows terminally ill children to receive expert medical care in the comfort of home, enables funding to cover costly treatments, medical supplies, and equipment specially designed for young patients. You are also helping to relieve the burdens and struggles these families face.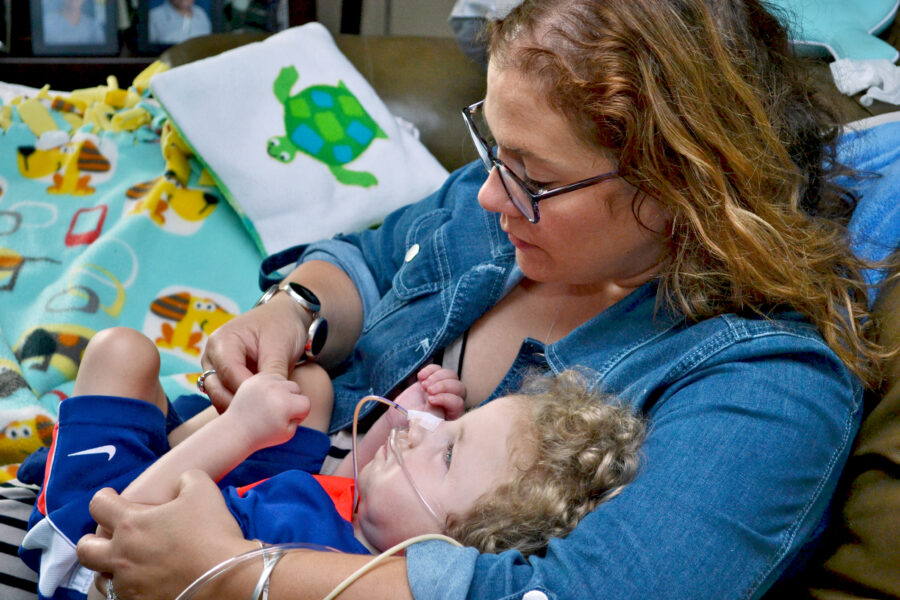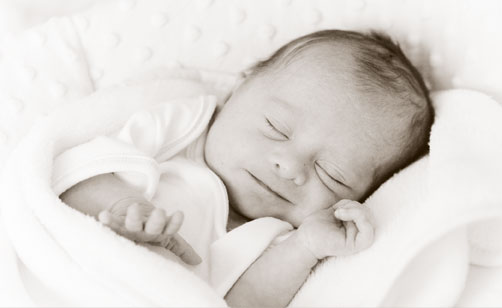 Prenatal Hospice
Our Prenatal Hospice program is offered free-of-charge to parents whose unborn child is not expected to survive, or who may be born with a life-limiting illness. This program is not reimbursed by insurance, and is funded entirely and exclusively through donations. It provides guidance and support for these families, including one-on-one and family counseling; creating a birthing plan; collecting precious keepsakes and mementos; providing options for the infant's care upon discharge; or if the time comes, saying "goodbye." Your support for this programs helps these families know they are not alone as they face this difficult journey.
Supportive & Integrative Therapies
Enriching services such as music therapy, aromatherapy, therapeutic massage, pet therapy, and Healing Touch, are possible through your generosity. These programs have proven to increase patient comfort, and they are only available thanks to your caring support.
Veterans Program
Contributions to the We Honor Veterans program at Angela Hospice provide compassionate medical care for veterans at the end of life, spiritual and psychosocial support for veteran patients, grief support for the families of veterans, and special initiatives to honor and recognize service men and women under hospice care.
Your contributions are not only a way of saying "Thank You" to veterans who have given so much for our country, but also a way to make sure they receive all the care, support, and resources they need.
Other Special Initiatives
As we continue to innovate and expand the caring work of Angela Hospice, your donations help give rise to important initiatives. From promoting educational programming for the next generation, to making patients' wishes come true in the here and now – your faith in our caring mission helps to enrich the lives of patients and their families today and into the future.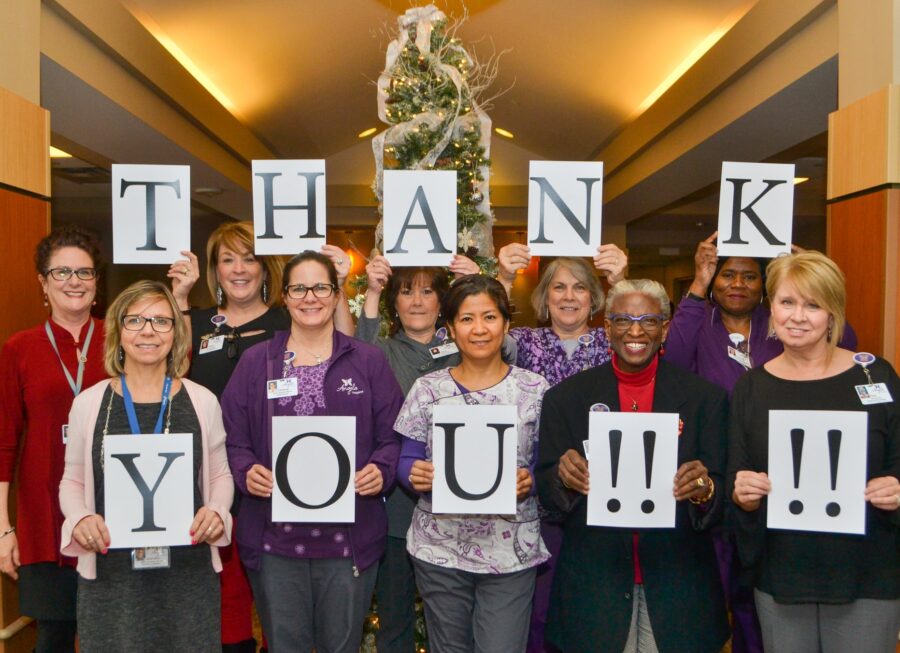 For more about donations and the programs they empower, call 734.838.5020 or complete our contact form.